About Guy Hupy Design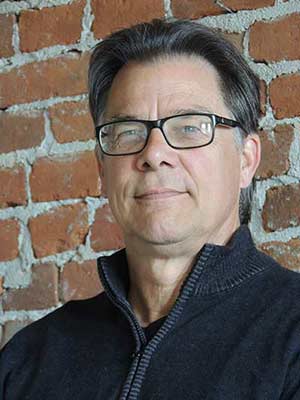 Guy Hupy is committed to creating the building you want, drawing out your needs and desires for your project and listening to your concerns to find the clearest path to your goals.

Guy learned his craft by doing, working as a design-build contractor building and remodeling homes and businesses. More than 300 projects have been built to his designs.
Services include:
Design Consultation
Permitting Documents
Bid Process Specifications
Energy and Environmental Reviews
Project Supervision if Required